Inside our diaper
Why do our hearts beat fast for natural ingredients and clever tech? Protecting sensitive skin and Momma Earth at the same time.
Why do our hearts beat fast for natural ingredients and clever tech? Protecting sensitive skin and Momma Earth at the same time. How?
Hugging baby's sensitive bum all day. Our diaper is lined with 100% breathable, hypoallergenic, chlorine-free cotton. Not plastic-based materials.
Handling moisture while preventing leaks. All day. All night. Unlike the leading diaper brands, our patent-pending tech has two layers instead of one.
Our fast-absorbing core is plant-based using chlorine-free, sustainably harvested wood pulp. We also use some premium superabsorbent polymer (SAP) to keep more moisture contained.
Hugging baby's thighs to make sure the diaper stays put (and the poo, mercifully inside). These are super stretchy to maximize fit.
Holding it all together. Our invisible adhesives are latex-free, and contain ingredients made from CO2-scrubbing pine trees.
Our super stretchy n' comfy hook and tab closures can withstand the wiggliest of wigglers.
Sitting between our cotton liner and plant-based diaper cover, our special barrier keeps wetness in while letting moisture vapor out, so sensitive skin can breathe.
Keeping everything inside the diaper (and off your couch). Our cover is sourced from sugarcane. Sweet. Surprisingly soft.
Letting you know when it's time for a change, the yellow line will turn blue!
Keeping things comfy around baby's back, while ensuring poo-splosions stay inside the diaper. Soon to be plant-based!
Plant-based materials
We say yes to plants over plastic all day, every day.
Cotton
Cotton is clinically proven to be hypoallergenic and safe for sensitive skin. It's also the #1 doctor-recommended material for rash and eczema. Kudos is proud to have earned the cotton natural™ seal from Cotton Inc. for our 100% cotton liner.
Softest ever
Sugarcane
Raw sugarcane is the material that makes the protective layers in our diaper, including the cover. This super strong, surprisingly soft material is basically the barrier between booty and couch! Every tinkle, every time.
Stronger stuff
Trees
We look up to trees. And use them in lots of diaper parts. Tree pulp is what makes our fast-absorbing, fluffy core. Tree resins act like natural glue.
Highly absorbent
No extra yucks
Baby butts don't need irritating extras to feel extra clean (and cute). Kudos diapers are made without these yucks.
Chlorine

Lotions

Latex

Fragrances

Parabens

Phthalates
DoubleDry™ tech
Pee and poo need a place to go, too. So we made our patent-pending DoubleDry™ tech with 2 layers instead of the traditional 1 to prevent leaks and keep baby dry. All day. All night.
Prints for bums and brains
You and your baby look at diapers an average of 8x a day! So we made ours cute...and smart. Kudos prints are designed to capture your baby's attention while complementing their cognitive developmental stage.
Get Kudos
Green packaging
Whenever possible, Kudos has opted for sustainably-sourced and recyclable packaging. All of our diapers are packed in green PE bags sourced from sugarcane.
Get Kudos
Kudos to...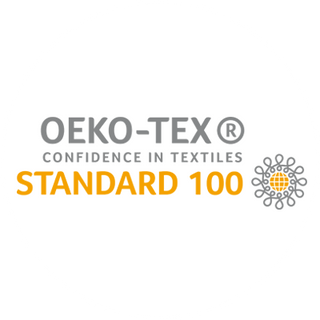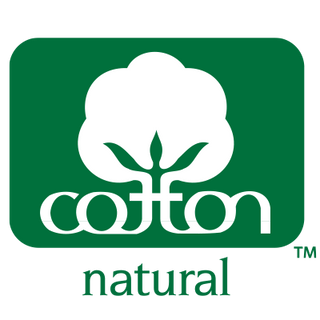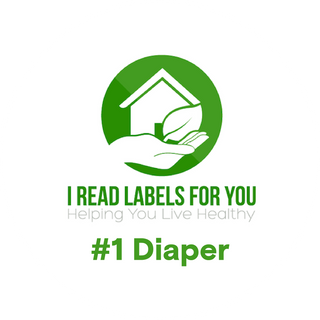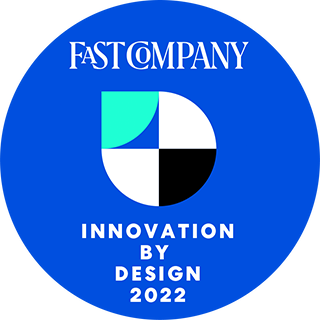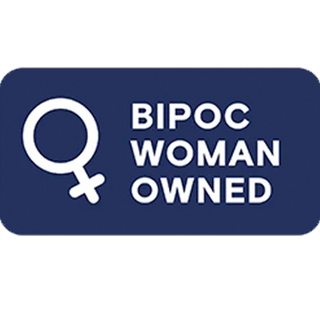 Get Kudos